How AP + DE Work Together
You don't have to choose between AP and DE. Advanced Placement courses support your Dual Enrollment programs and provide students with even more opportunities for success. Here are just a few benefits of providing access to AP Access for ALL for your students:
Talk to your AP Access for ALL Regional Relationship Specialist to learn more.
AP Access for ALL Student Spotlight

"I signed up to take an online AP class because I wanted to break the stigma that students who have agricultural or vocational backgrounds are not intelligent. Often, when people think of farmers, welders, or mechanics, they think of people who are only skilled in one trade and have no other abilities beyond using their hands to work. That is simply a stereotype held by those who don't realize that society functions because of the hard work and innovations of highly skilled and intelligent blue collar workers. I will forever be thankful for AP Access for ALL and encourage others to take online AP classes. It sets you up for your future goals and surrounds you with an environment where you can expand your knowledge on the specific topics that you want to dive deeper into."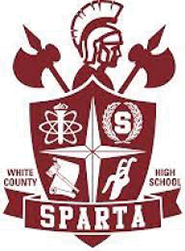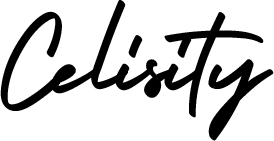 Celisity Bradley, Junior
White County High School
Sparta, TN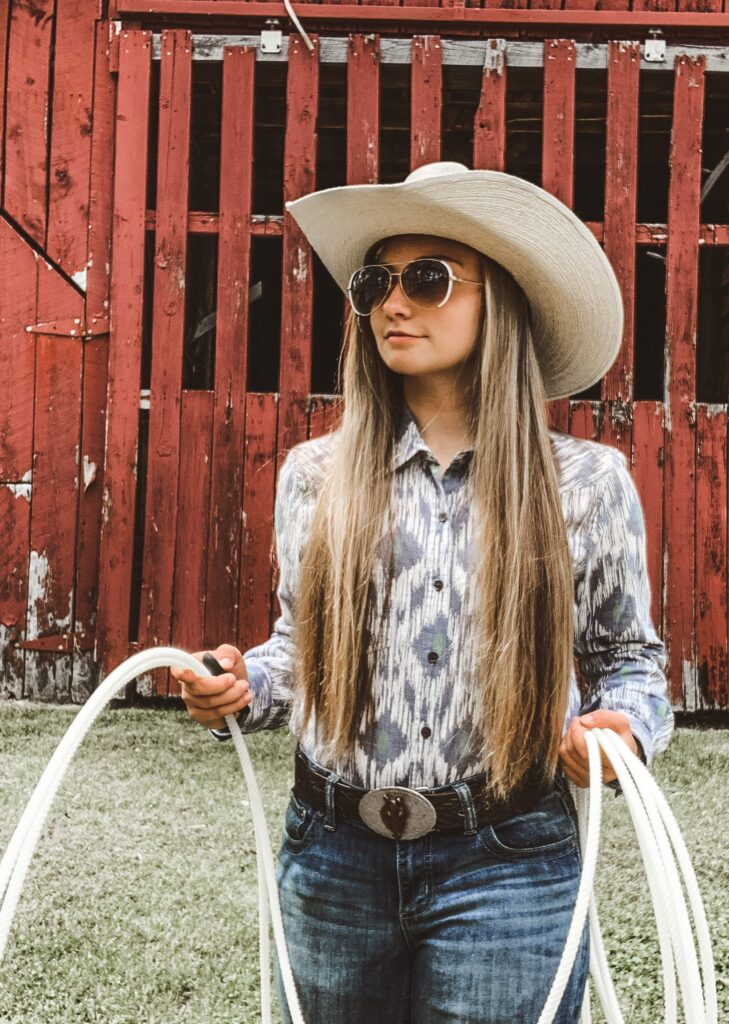 "My high school only offered 1 AP class, but with AP Access for ALL, I was given the opportunity to take 5. I'm now going to college with 24 credits already completed with the help of these online classes!
Adburkader Adbi
East Nashville High School
"I have had such an amazing experience with AP Access for ALL. My instructor is so helpful in guiding my learning. It does not feel like an online course at all. The class has introduced me to college-level studying."
Abagael Hicks
Jefferson County High School
"I would encourage others to take an AP class online because it is a great way to overcome any scheduling issues at school."
Rudra Patel
Hillwood High School
"Taking an AP course, especially online, helps me develop essential skills needed for college, like time management and being consistent in my work."
Maggie Irwin
Clinton High School
"I took AP Environmental Science. It was very tempting to give up at times, but I stuck with it. Overall, I am thankful to have had this opportunity because it gave me a taste of college. It also gave me a sense of pride for completing this class."
Reid Smith
Humboldt Jr./Sr. High School
"I go to a small public school where we don't have that many AP courses offered. So, AP Access for ALL has allowed me to take classes that interest me but are not offered at school."
Bao Lee
Glencliff High School
Join nearly 95% of Tennessee school districts and give your students access to FREE, online Advanced Placement Courses.