Eliminating Barriers to College Credit
Investing in Teacher Development
In April 2021, the Tennessee Department of Education launched the AP Access for ALL program, announcing that Niswonger Foundation was selected to develop and support the program.
Funded through a $10M grant from the federal Elementary and Secondary School Emergency Relief (ESSR) Fund and Governor's Emergency Education Relief (GEER) Fund, the AP Access for ALL program was designed to help more students earn college credit while in high school. The program provides students across the state access to AP courses virtually, ultimately eliminating financial barriers and supporting student enrollment in AP coursework not currently offered at their home high school.
Niswonger Foundation manages all aspects of the new program, including:
Recruiting teachers and students into the program
Providing professional development and training for teachers
Supporting the development of course curriculum
Offering platforms and resources for virtual students
Managing the AP test administration process so students can earn college credit
By 2023, AP Access for All will implement a sustainable program that provides access to well-designed, engaging online Advanced Placement (AP) courses; addresses opportunity gaps that exist among underserved regions of Tennessee; and supports the development of a statewide high school culture that values and encourages rigorous preparation for college and career readiness.
Niswonger Online has been serving students in the state of Tennessee since 2011 and is proud to be a College Board, NCAA approved online course provider. We offer over 40 online courses in all subject areas including Advanced Placement and CTE. Our project-based, highly engaging courses are taught by Tennessee state licensed teachers and are aligned to meet all State of Tennessee standards.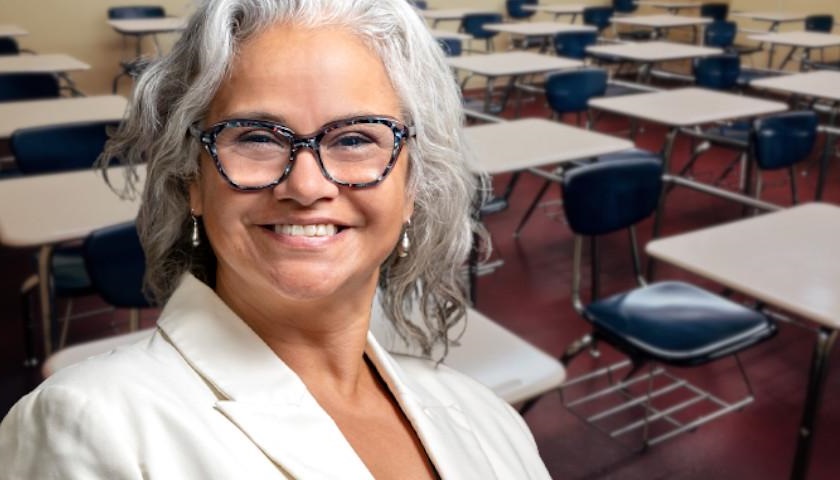 We are thrilled to see how our school districts, students, and staff are embracing AP Access for All and how their hard work is paying off for them. This program proves that every student deserves access to rigorous, college-level coursework, no matter where you live.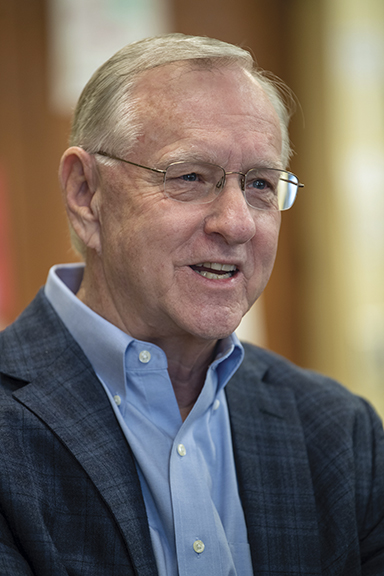 The Niswonger Foundation has an extensive history of providing access to Advanced Placement courses to ensure rigorous academic opportunities, and preparedness for post-secondary success and career attainment. We have already witnessed the power of what can happen when this opportunity is provided.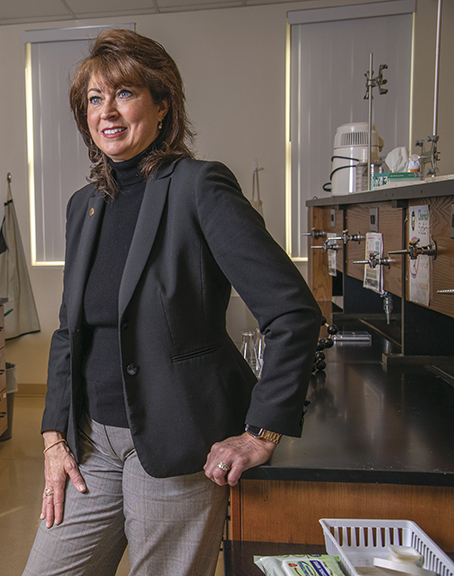 We were first attracted to this project by one word – ALL. We embrace the challenge that we can create a pathway so that all high school students in Tennessee will have an opportunity for this exceptional preparation for their future.