We can't reach the goal of truly providing AP Access to ALL Tennessee high school students without more qualified teachers.
Listed below are the classes that are being offered through AP Access For All this Fall 2022 Semester.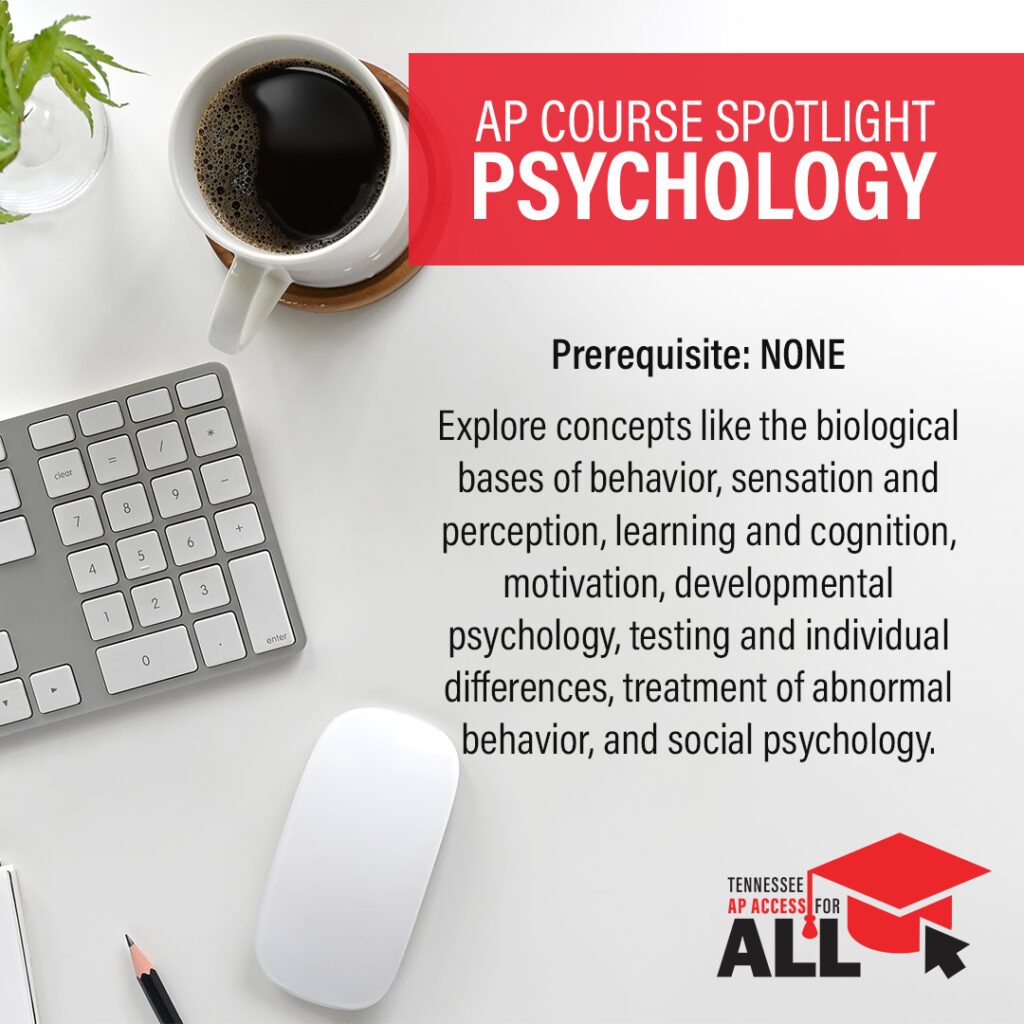 With no requisites, AP Psychology is a great introductory AP course for students. This fall, more than 200 students are enrolled and another 200 are already on a waiting list for spring. Please let us know if you're interested in helping Tennessee students explore and understand human behavior by teaching AP Psychology online!
HELP STUDENTS ACROSS THE STATE WHILE BOOSTING YOUR RESUME
Teachers are the greatest asset in preparing students for college and career. That's why AP Access for ALL is providing FREE AP training for all Tennessee teachers and more opportunities to teach students from across the state online.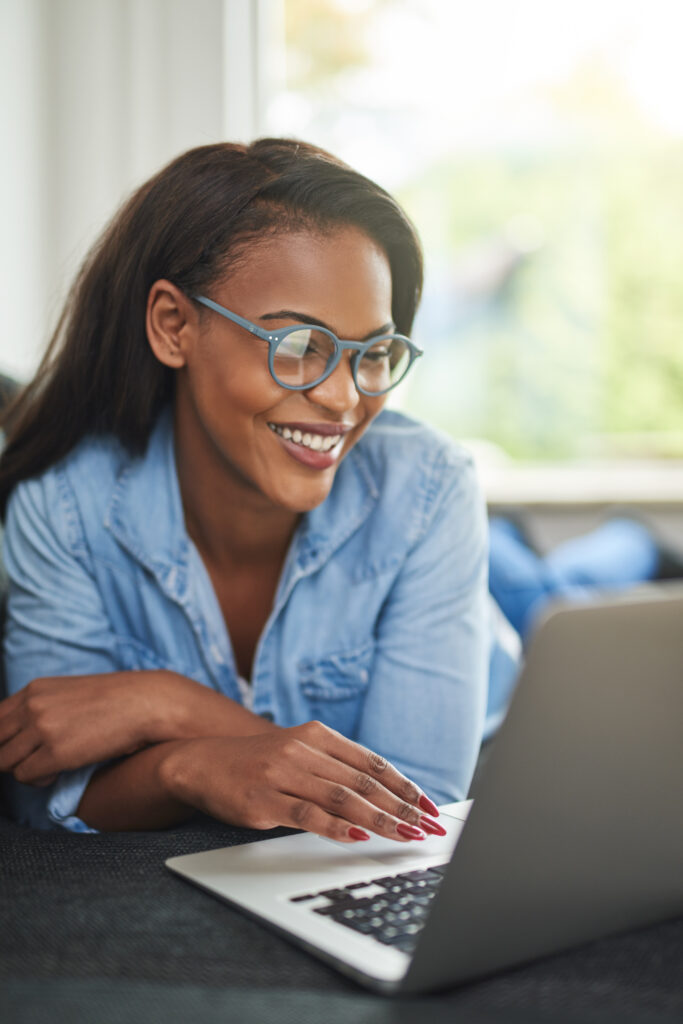 Help us make AP available for ALL!
Build your resumé and grow your career.

For teachers who have never had the opportunity to get certified to teach AP courses or who would like to expand their AP capabilities, we offer FREE AP training every summer. Receive strategies and resources so your students can be successful in an AP class.

Provide more opportunities to TN high school students.

We can't reach the goal of truly providing AP Access to ALL Tennessee high school students without you. Teachers are the most important key to postsecondary student success.

Create a college prep culture.

Let's create a culture that values and encourages college preparation and career readiness in every community in our state. For #APAccessforALL to be a success, we need teachers who are bought in to building and growing this culture within schools across the state and through our online courses. Join us!
Look for more information in the coming months as we seek interest and feedback for the next round of training. Sign up for our AP Access for ALL newsletter to receive all  the information you need.
Creating an AP Culture in Tennessee
Get updates on the progress in your inbox.