Giving EVERY public high school student the opportunity to take advanced placement classes for FREE college credit

Final Day to Order APAA Exams
AP Access for ALL is making news across the state.
See what everyone is talking about.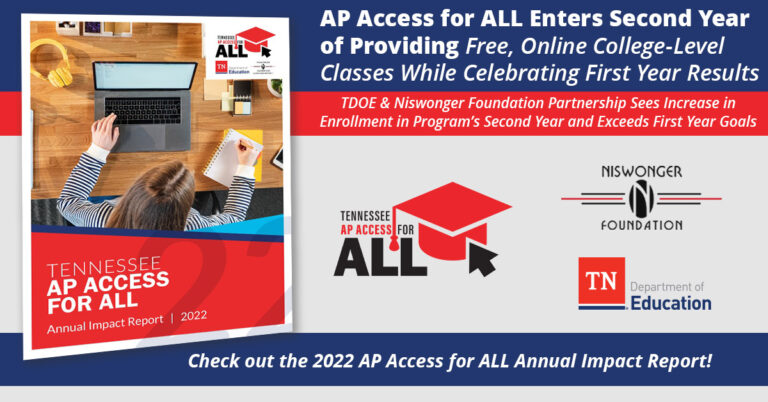 TDOE & Niswonger Foundation Partnership Sees Increase in Enrollment in Program's Second Year and Exceeds First Year Goals Today, the Tennessee Department of Education, in partnership with the Niswonger Foundation, highlighted the 2022 AP Access for ALL Annual Impact Report and the results of the first year of the program, which is providing free, online advanced placement courses for Tennessee high school students. More than 1,800 students signed up for classes this fall, an increase of more
Read More »

You don't have to choose between AP and DE. Advanced Placement courses support your Dual Enrollment programs and provide students with even more opportunities for success.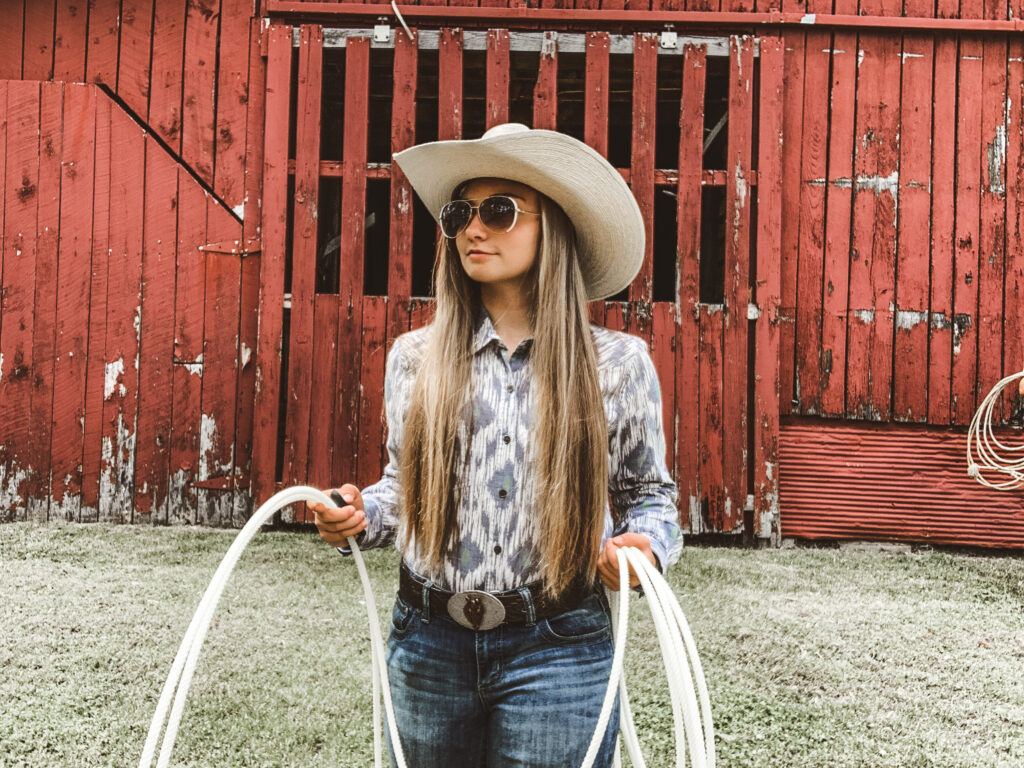 ADVANCED PLACEMENT ACCESS FOR

ALL
AP Access for ALL is available to every Tennessee public school district. Every student in participating school districts has access to FREE online advanced placement courses through Niswonger Online with the opportunity to EARN FREE COLLEGE CREDIT.
AP Access for ALL is currently in 90% of Tennessee school districts.
Check the map below to see the districts in blue that are already signed up for AP Access for ALL!
Create a Culture of Advanced Placement Throughout the State of Tennessee
Give 5,000 Students Access to Online AP Courses
Each student has access to the best possible learning technologies, as well having guest classes from industry professionals. We believe this better prepares your child for their careers or own businesses.
College Board Training of Teachers Across the State
We believe in equipping your children with the skills to be able to learn for the rest of their lives! By instilling in them a method of analytical thinking, we believe they will be able to be independent thinkers and be high performers in their chosen careers.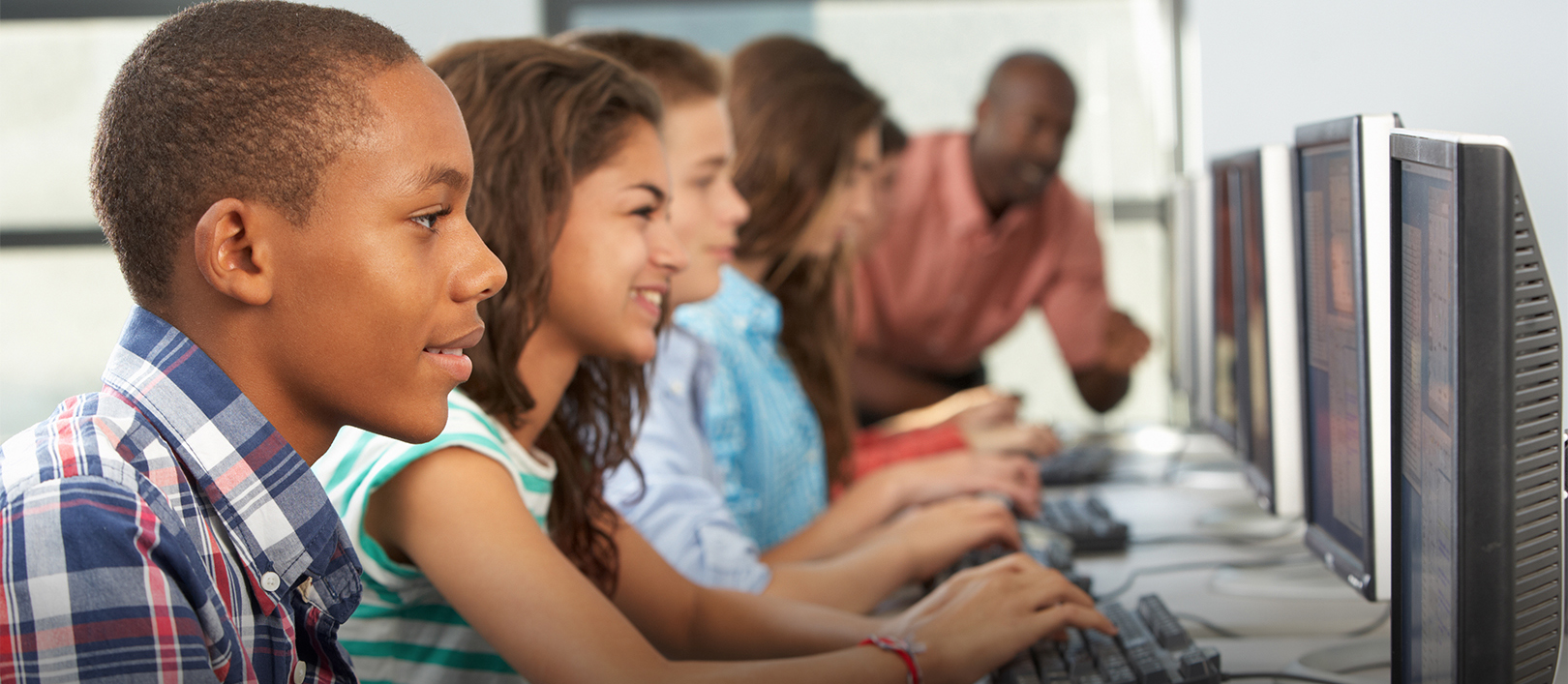 As a rural high school, the Niswonger online courses have not only strengthened our course offerings but opened doors for our students. Courses that we cannot possibly offer to our students in our brick and mortar building are now available.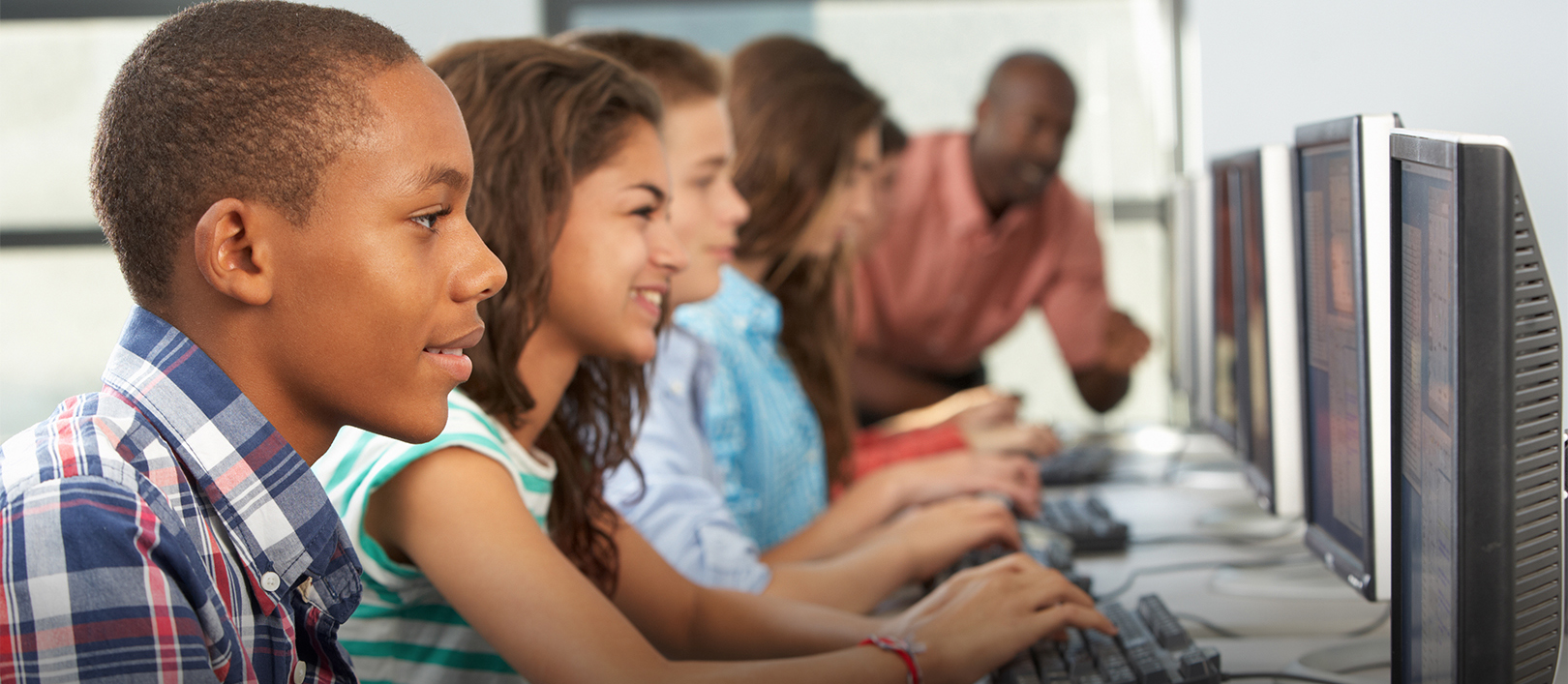 The Niswonger Online classes allowed me to take all the AP/Honors courses I wanted PLUS band, without any worries of scheduling conflicts.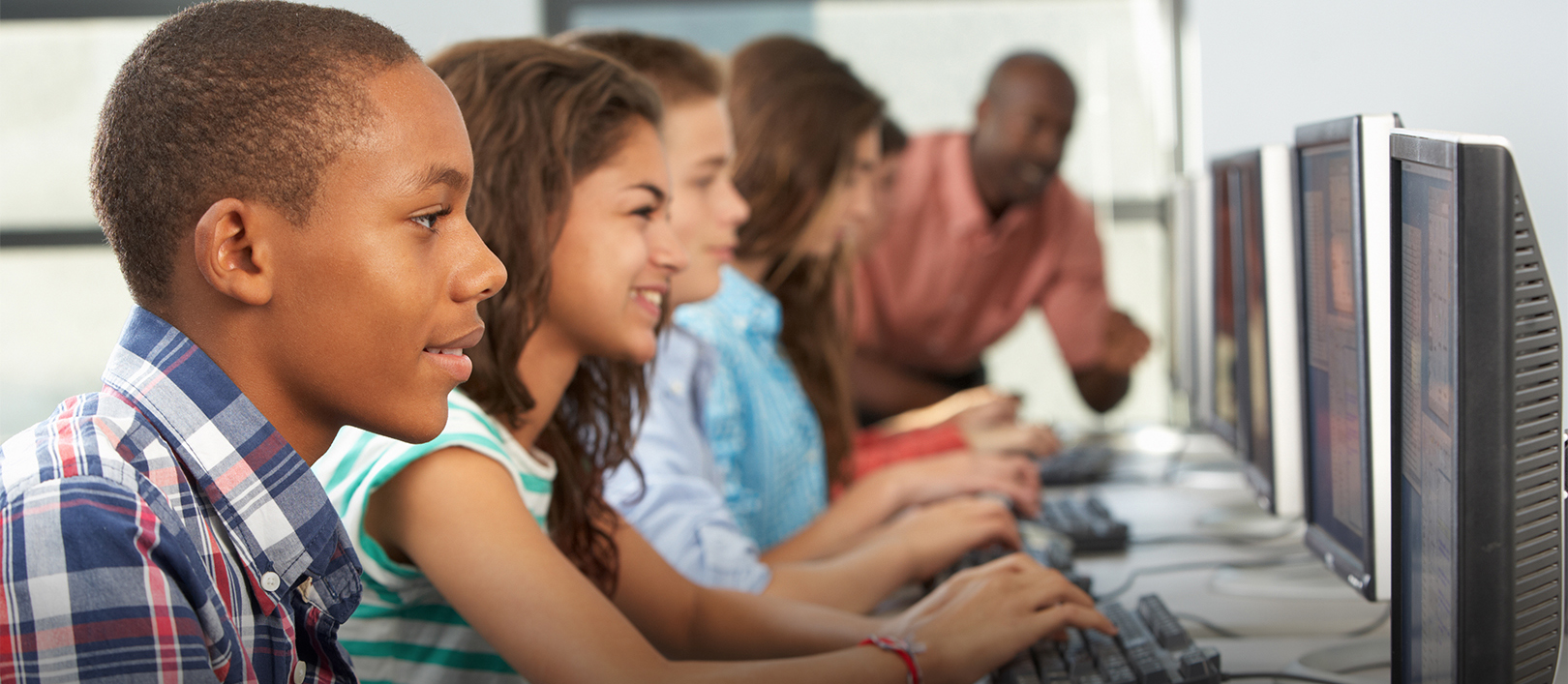 The Niswonger Foundation has allowed me to take a class that has never been offered at my high school. I know this will help me when I start college and I'm so thankful for that.
AP Access for ALL is in the news.