Bringing AP to Every Community
97% of Tennessee public school districts have joined AP Access for ALL
Check the map below to see the districts in blue that are already signed up for AP Access for ALL!
We need YOU to Make AP Available for ALL!
Let's create a culture that values and encourages college preparation and career readiness in every community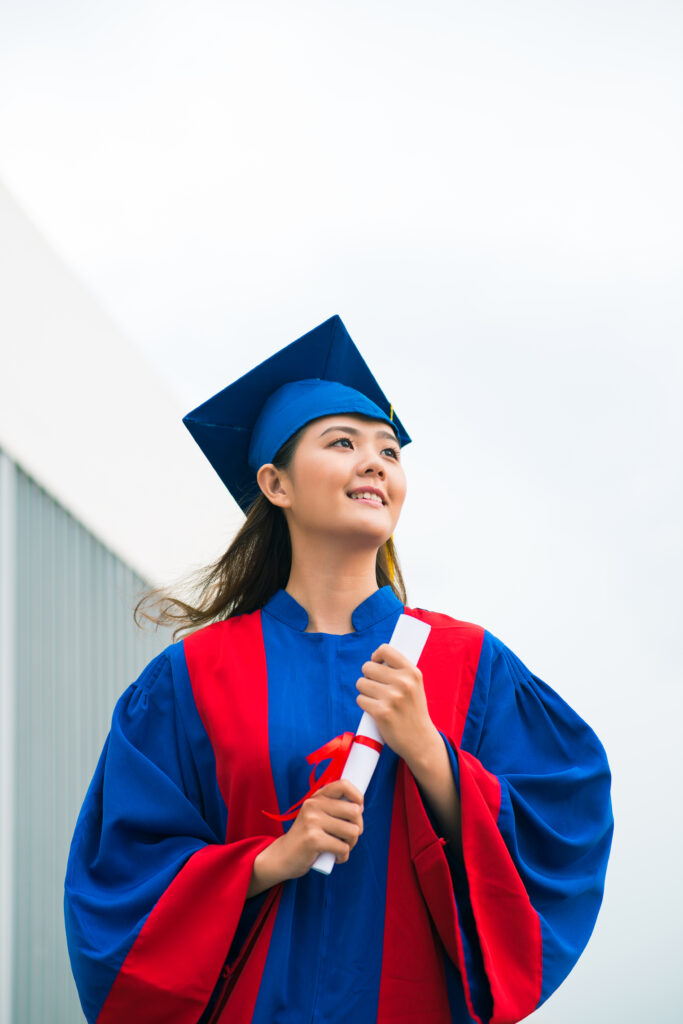 GIVE YOUR STUDENTS ACCESS

Only students enrolled in participating public school districts are able to take advantage of AP Access for ALL's free online advanced placement courses.

SIGN UP NOW, IMPLEMENT AT YOUR OWN PACE

The AP Access for ALL program is flexible. Start now and allow your students to swap out in-person classes this fall for online AP courses. Some schools are already planning for an AP Access for ALL class block in a computer lab next year. Even if you don't plan to offer course swaps or plan to expand the program further, sign up now so that your students do not miss out on access to supplement advanced placement courses and the opportunity to earn free college credit.

EXPAND YOUR AP OFFERINGS

Many schools do not have the resources or funding to offer advanced placement classes. This program was established to give ALL school districts a resource to provide students with college-level courses and prepare them for postsecondary success.

MEET STUDENT INTERESTS WITHOUT MAXING RESOURCES

Even larger districts with a broad inventory of challenging coursework often struggle to cater to individual student interests and schedules. AP Access for ALL provides students with the full-breadth of advanced placement course offerings along with scheduling flexibility - while creating no strain on resources, funding, or scheduling for schools.

ACCESS THE STATEWIDE NETWORK

As part of the AP Access for ALL program, your district will be part of the statewide network to create a culture of college preparation and career readiness. Celebrate success, hear best practices, and show members of your community and beyond how you are committed to student success.

CREATE AN AP CULTURE

Even if your district already has the resources to offer a wide variety of advanced placement courses, join the AP Access for ALL movement to show other districts how you are creating opportunity for students and help create an advanced placement culture across the entire state.
Executive Director Gina Pavlovich provides a full overview of the AP Access for ALL Program
CREATING A CULTURE OF COLLEGE PREP & CAREER READINESS
in public school districts across Tennessee.
The AP Access for All program is a FREE resource for Tennessee public school districts, enabling you to provide your high school students with access to a broad range of advanced placement courses via our online platform and giving them the opportunity to earn FREE college credit as part of their core classes or through supplemental coursework.
You must sign the MOU by July 15th to be eligible for APAA enrollments for the fall.
Once the MOU is signed, choose one liaison from each public school that is participating in your district. You will be sent a form to complete that designates this person.
Ready to get started? Fill out the form below.