Bringing AP to Every Community
98% of Tennessee public school districts have joined AP Access for ALL
Equitable Access to Rigorous Advanced Placement Courses
Providing 21 fully online AP courses to 97% of Tennessee's public school systems for FREE.  In the first 2 years, over 3,000 students enrolled.
Scholarships for almost 1,000 teachers to attend virtual AP Summer Institute Training. This provides teachers with resources and content/exam knowlege to teach at their high school.
All Niswonger Online teachers are trained in online pedgogy and online course development from the Niswonger Foundation and Canvas LMS.
Awarded Mini Grants to over 200 teachers to aid in the development or expansion of AP programs at their local high schools.
We need YOU to Make AP Available for ALL!
Let's create a culture that values and encourages college preparation and career readiness in every community
Executive Director Gina Pavlovich provides a full overview of the AP Access for ALL Program.
The AP Access for All program is a FREE resource for Tennessee public school districts, enabling you to provide your high school students with access to a broad range of advanced placement courses via our online platform and giving them the opportunity to earn FREE college credit as part of their core classes or through supplemental coursework.
Once the MOU is signed, choose ONE AP liaison from each public school in your system with grades 9-12.  Your schools' admin team will be sent a form to designate this person.
Ready to get started? Fill out the form below.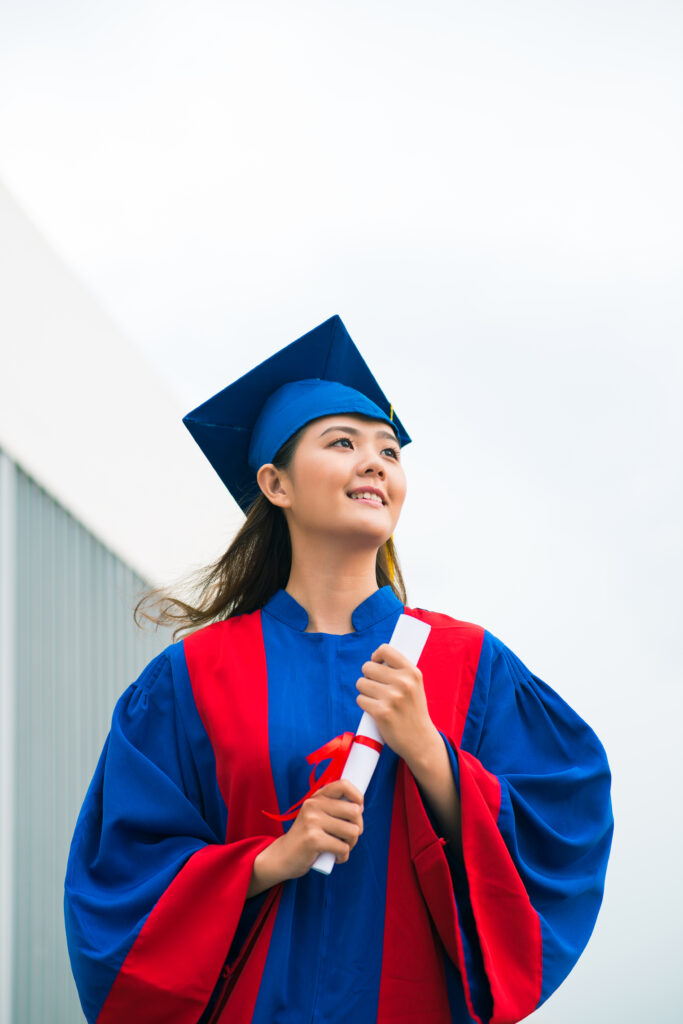 GIVE YOUR STUDENTS ACCESS

Sign up now and give your students scheduling flexibility and more course options. Only students enrolled in participating public school districts are able to take advantage of AP Access for ALL's free online advanced placement courses.

MEET STUDENT INTERESTS WITHOUT MAXING RESOURCES

Even larger districts with a broad inventory of challenging coursework often struggle to cater to individual student interests and schedules. AP Access for ALL provides students with a variety of advanced placement course offerings along with scheduling flexibility - while creating no strain on resources, funding, or scheduling for schools.

EXPAND YOUR AP OFFERINGS FOR FREE

Many schools do not have the resources or funding to offer advanced placement classes. This program was established to give ALL school districts a resource to provide students with college-level courses and prepare them for postsecondary success.

CREATE AN AP CULTURE

Even if your district already has the resources to offer a wide variety of advanced placement courses, join the AP Access for ALL movement to show other districts how you are creating opportunity for students and help create an advanced placement culture across the entire state.