GREENE COUNTY, Tenn. — A new program aims to help Tennessee students broaden their education.
The Tennessee Department of Education, in partnership with the Niswonger Foundation, announced the launch of the state's new AP Access for ALL program.
With this program, nearly 2,000 high school students from 102 school districts across Tennessee will be able to take online AP courses.
AP Access for ALL is a grant program created to provide students across the state with access to virtual AP courses, eliminating financial barriers and supporting student enrollment in AP coursework not currently offered at their home high school.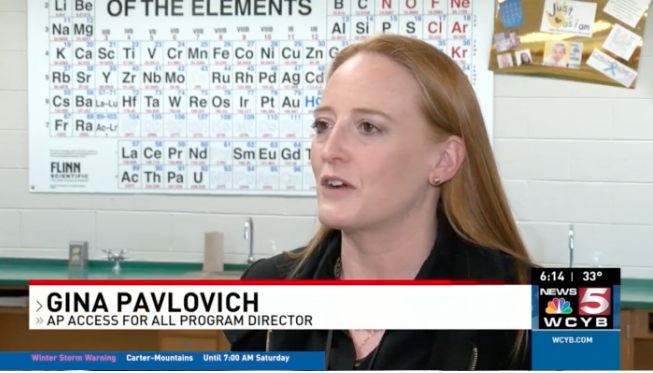 Continue reading at WCYB.com…