AP Access for ALL Makes "Huge Impact on Rural School Systems"
Oneida High School principal Stacy Love is crediting AP Access for ALL (APAA) with making a "huge impact" on her rural district.
AP Access for ALL provides free, online advanced placement courses to Tennessee high school students. The Tennessee Department of Education program, administered by the Niswonger Foundation, also provides free College Board training and certification to Tennessee teachers.
Oneida High School teacher Heaven Smithers took advantage of the AP Summer Institute training provided by AP Access for ALL the last two summers. Because of that training, Oneida was able to offer its first on-campus AP class last school year. Mrs. Smithers taught AP World History to 10 students and eight of the 10 earned college credits by earning a score of three or above on their AP exams.
"We are so proud of our first AP students and their amazing success," Love said. "We are thankful to the Niswonger Foundation for providing this training at no cost to our teachers."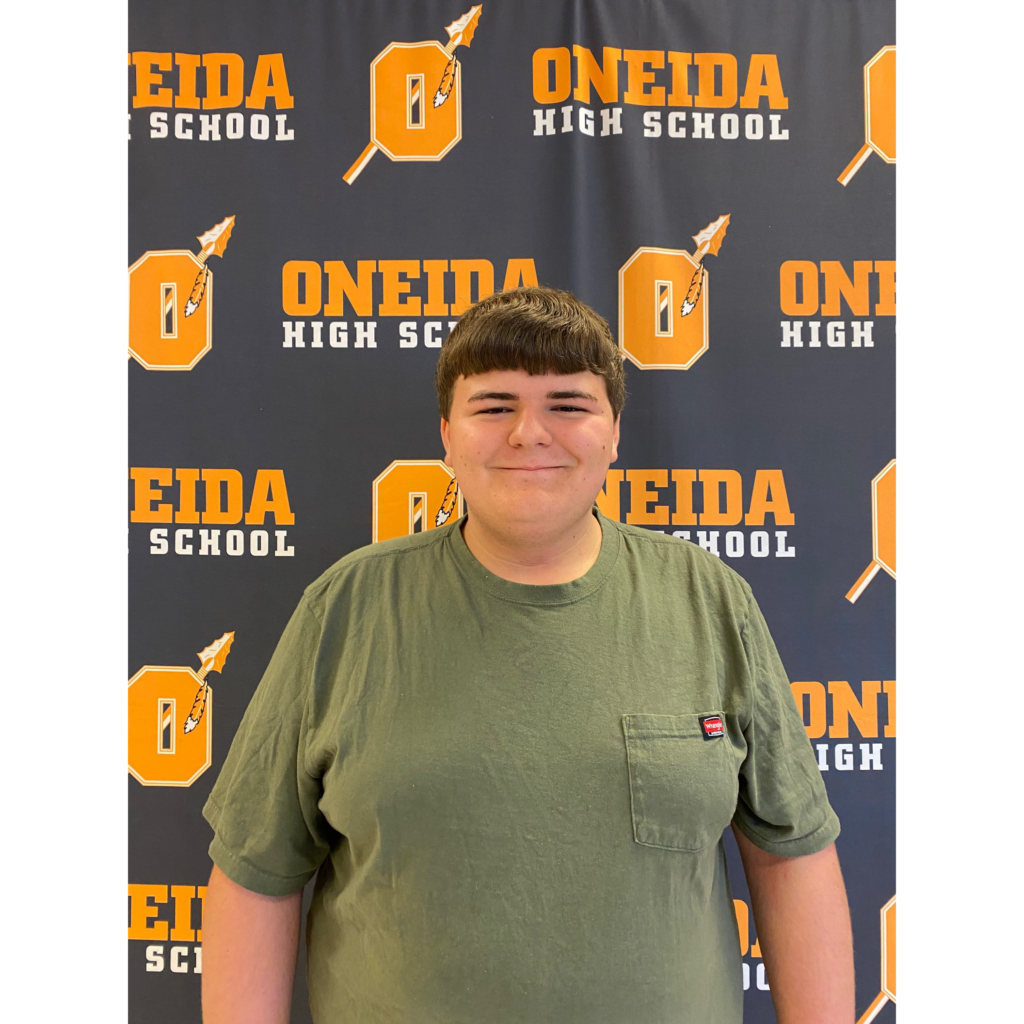 Oneida High School students like Blayden King and Elizabeth Kallevig are taking advantage of the APAA online courses and their new on-campus AP options.
"My AP course made me think more about my future and gave me an idea of what college work is going to be like," King, an 11th-grade student who plans to study medicine in college said. King earned college credit in the AP History class.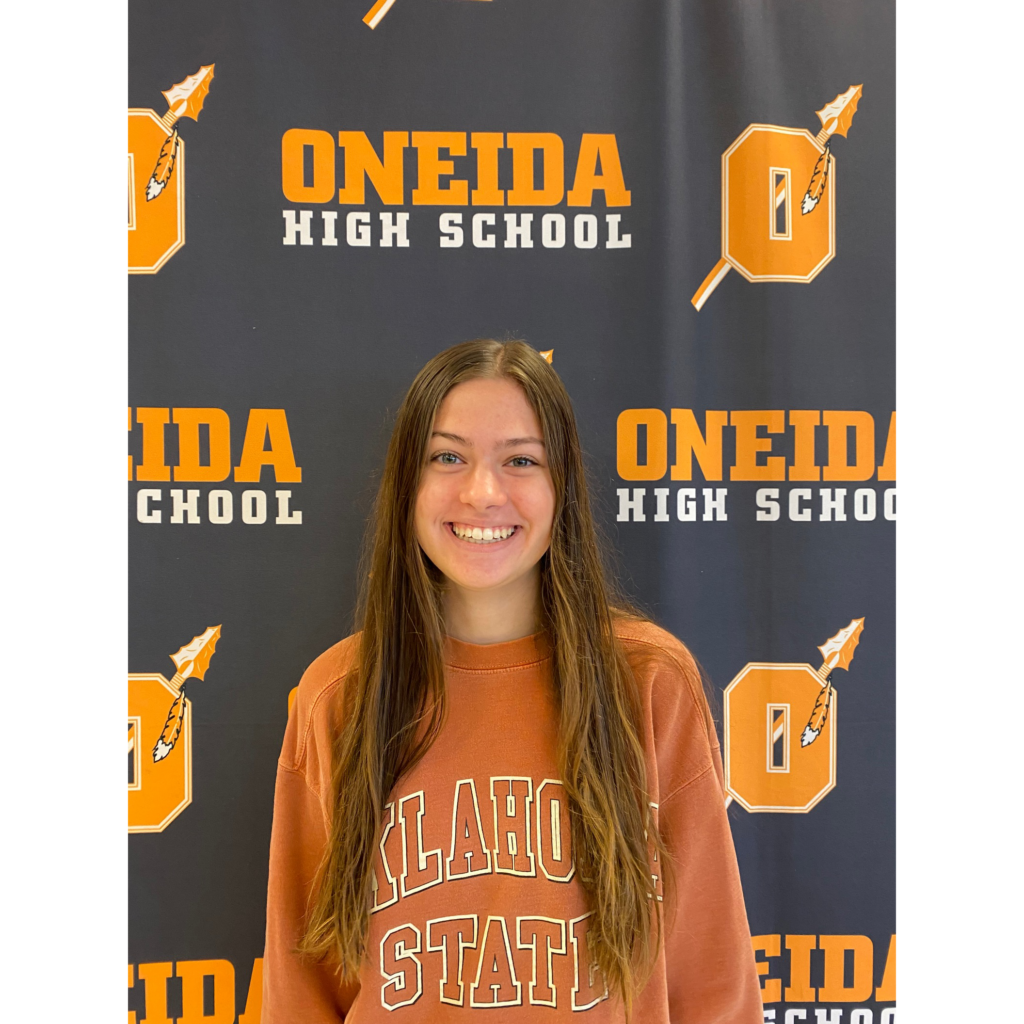 Kallevig took three AP courses last year, AP Psychology and AP Macroeconomics through APAA online and AP History on-campus, saving time and money in the long run.
"APAA is helping me reach my goals by having college credits under my belt that I can transfer after high school," Kallevig, an 11th-grader who plans to study business said. "This is helping me reach my goals a lot sooner than I would have been able to."
"It has been incredibly rewarding to have AP Access for ALL at Oneida High School," Smithers said, "APAA has equipped me with the tools I need to make students' experiences successful."
Smithers also applied and was awarded an APAA grant that allowed her to purchase study guides to help students prepare for the AP exam.
"AP Access for ALL puts all students on an equal playing field no matter where they live," said Gina Pavlovich, Director of AP Access for ALL. "Oneida students are an excellent example of how when students have access to college-level coursework, they can rise to the challenge and succeed. We are creating a culture that values and encourages college preparation and career readiness in every community in our state."